-Catering Ware Division-
Our catering division manufactures products such as aprons, caps arm covers, foot covers and apron covers for robots in facilities including school kitchens, restaurants, hospitals, food production factories and even for other industries as well. We provide high quality products for a variety of uses and working conditions.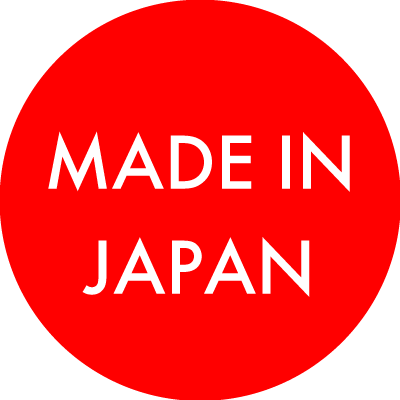 Customize for you
-From as little as just one, for you-
Product Information
Introducing our catering wear products.