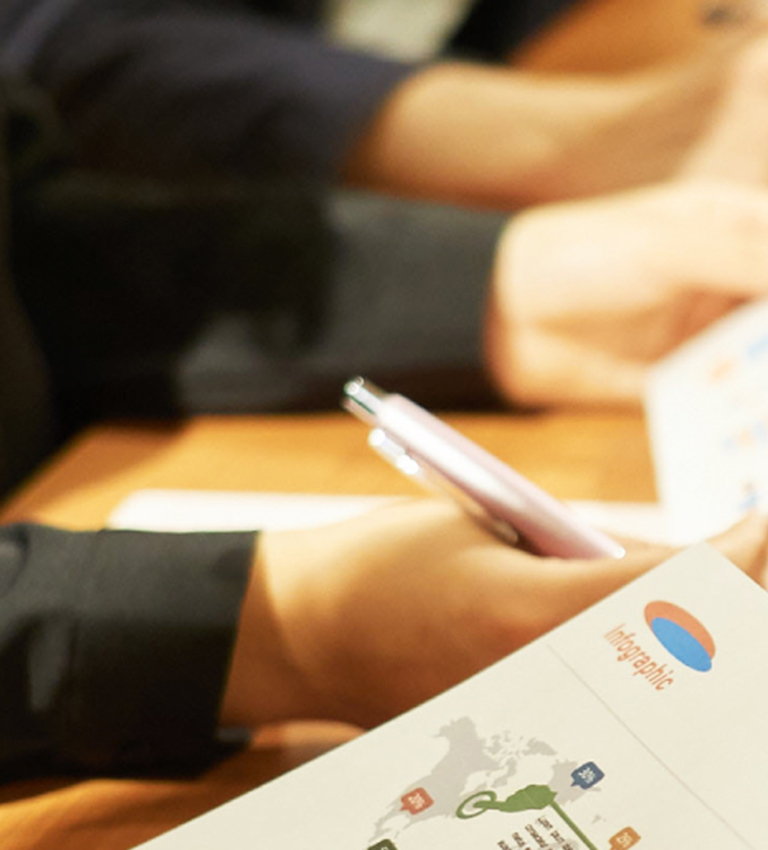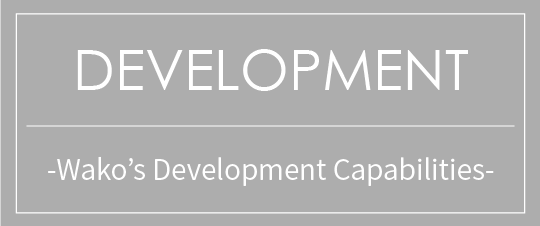 The Last Line in Maintaining Wako's Quality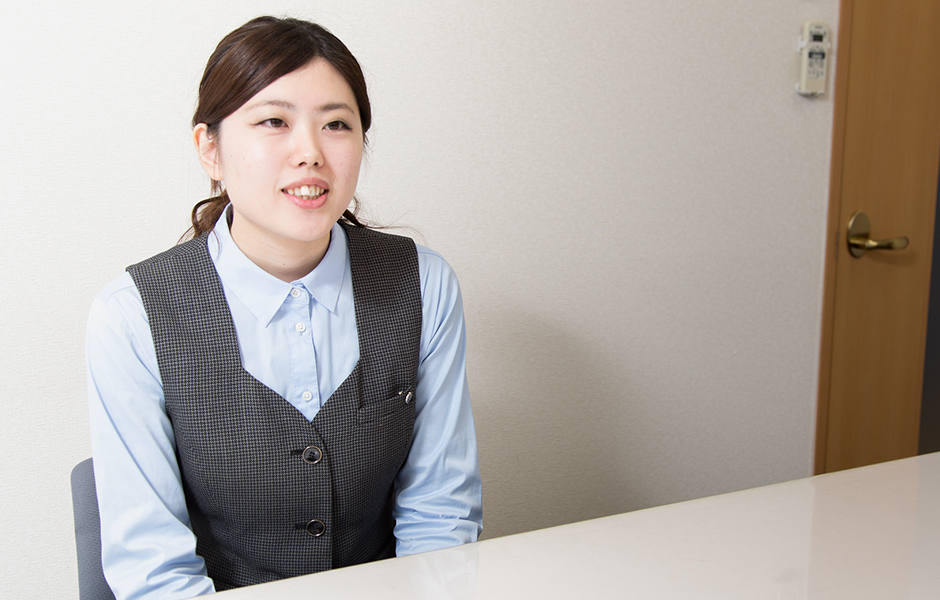 Quality Control Division

Sayaka Yamanaka
3 years with the company
Hired as a new graduate

The quality control division is a team of over 130 sewing staff who check all the merchandise for any sewing faults, or minor imperfections. We can't allow any contaminations, especially in catering wear for handling food, so we inspect all merchandise under a very strict inspection system.
When I joined the company, all work was done handwritten on paper. Since a system was introduced, I can see the production status in real time. That made managing the whole sewing team very easy. Also sewing quality continues to steadily improve by utilizing our " Outsewing System" , a special application for smartphones that sync for interlocked operation with state-of-art sewing machines.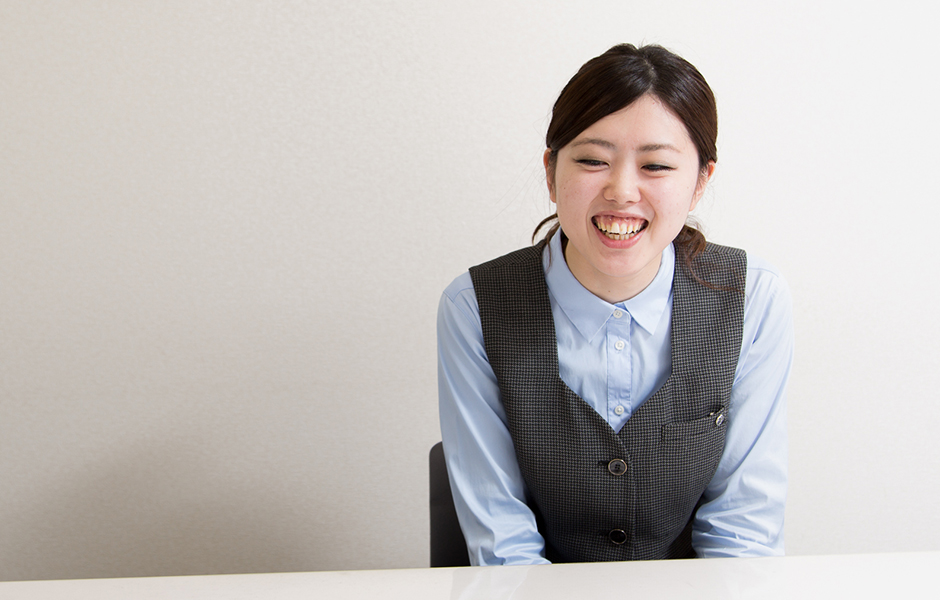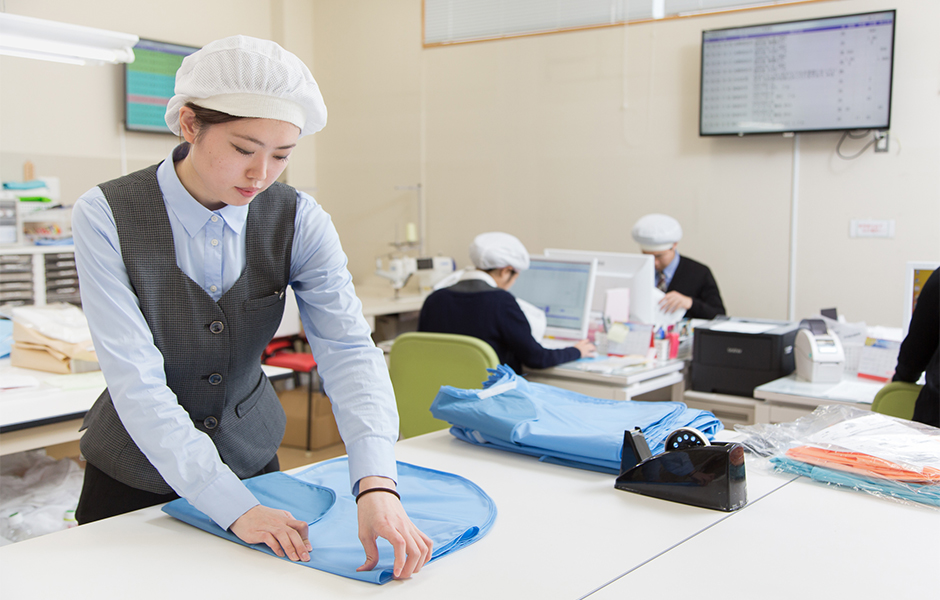 Wako has established a great traceability system that is quite unique in the industry. However, overlooking even the smallest details can lose only customers trust, so as its name suggests, all staff in the quality control division complete tasks with a strong sense of responsibility.
OTHER PROFESSIONAL
– See other professionals –
Yoshifumi Asai See Details

Yusuke Tanaka See Details

Sayaka Yamanaka See Details