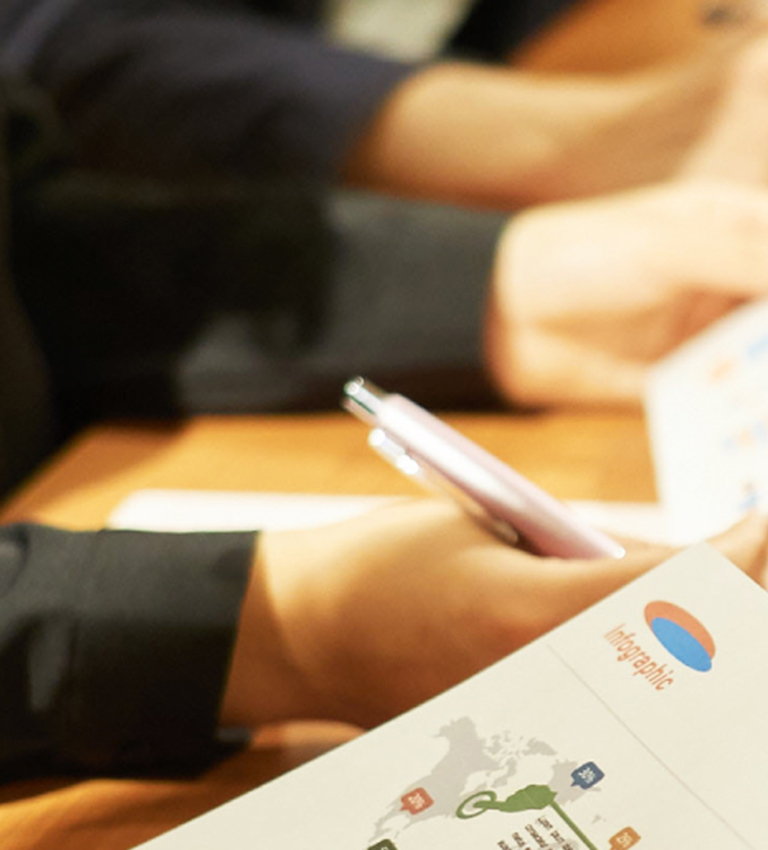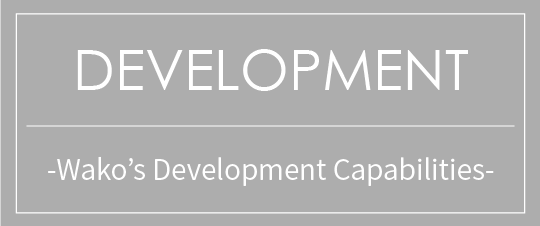 Taking the lead in the industry with new proposals & development capability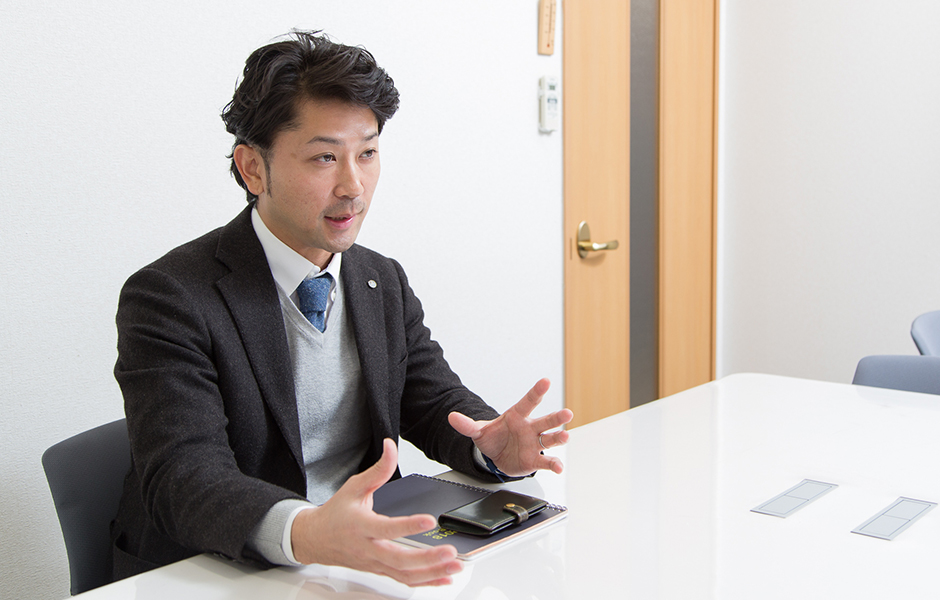 Hairdressing and Beauty Division New Development Manager

Yoshifumi Asai 9 Years with the Company Career Hire

I used to work for a women's clothing manufacturer. I became very attracted to Wako's development skills with advanced fabrics such as the e-Guard. It has both ultra water repellent and powerful antistatic properties, two features not typically found together. I decided I wanted to join Wako.
My main duty is proposing and introducing our newly developed products to be featured in other beauty companies' catalogs. Our development capabilities are a great advantage. We always remain aware of customer needs by listening to them and trying to offer products which meet their requirements.
As a result, Wako is becoming a leading company in the hairdressing and beauty cloth industry.
Wako's key strength is not limited to development capabilities. We have made tremendous progress in terms of speeding up the delivery of merchandise by taking orders through our ICT production system, " Wis_system"
No other manufacture has established production traceability to this extent. That is how we gained the trust of all our clients.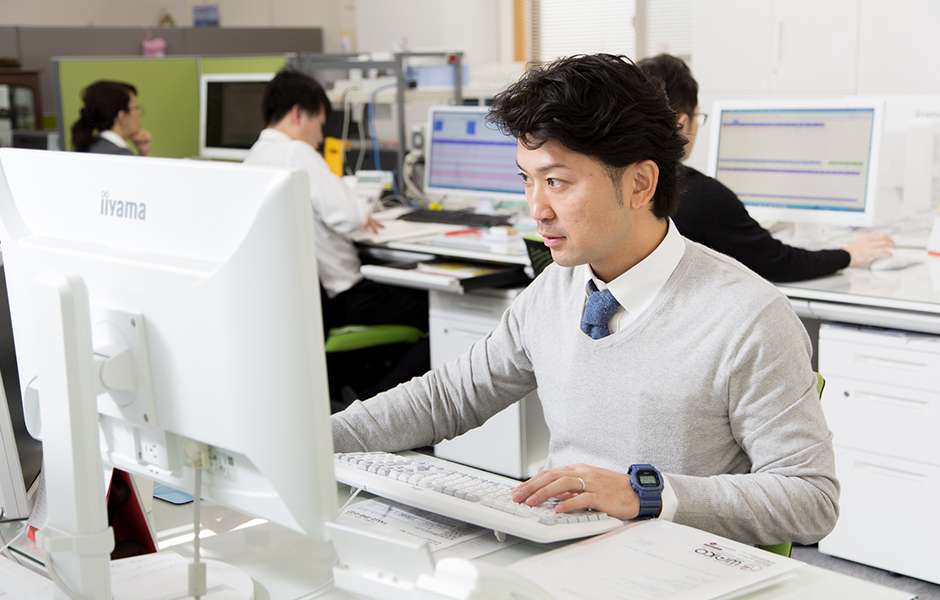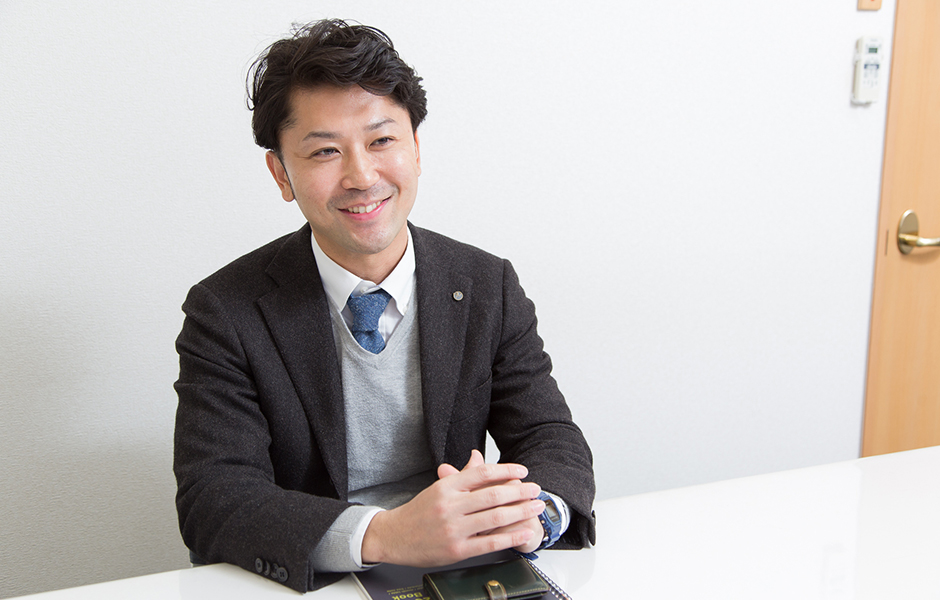 Our hairdressing and beauty division is now advancing business development based in techniques and experience we have cultivated and developed, which are different from any existing type of operation.
In addition, introducing our "3D Embroidery Simulator" which easily creates your original cloth with your actual store logo helps to meet our customer demands even further. It was hard to capture the colors, image and design of logos by sending and receiving them by fax machines, so we had to revise it many times until we finally introduced the new system.
The new system lets anyone create original embroidered cloth easily.
We are trying to go beyond standard beauty cloth manufacturers and continue evolving every day with further development.
OTHER PROFESSIONAL
– See Other Professionals –