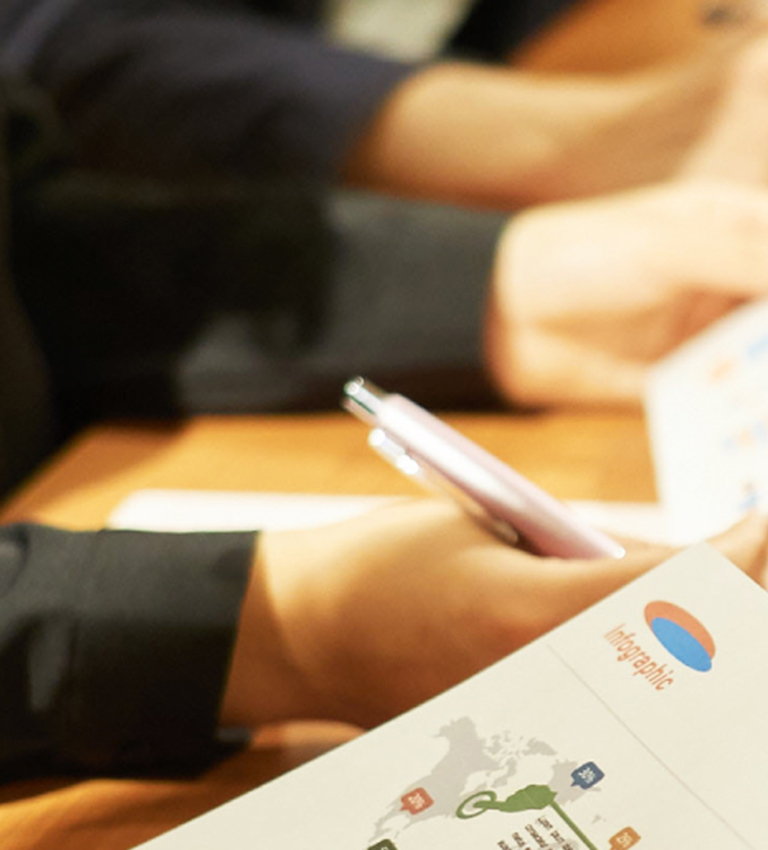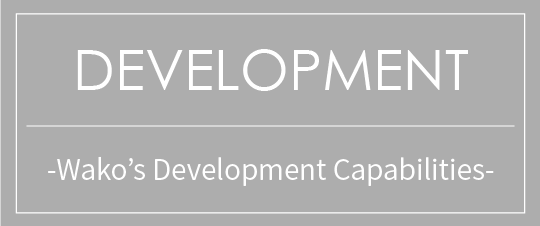 Supporting Stable Production as a Factory Manager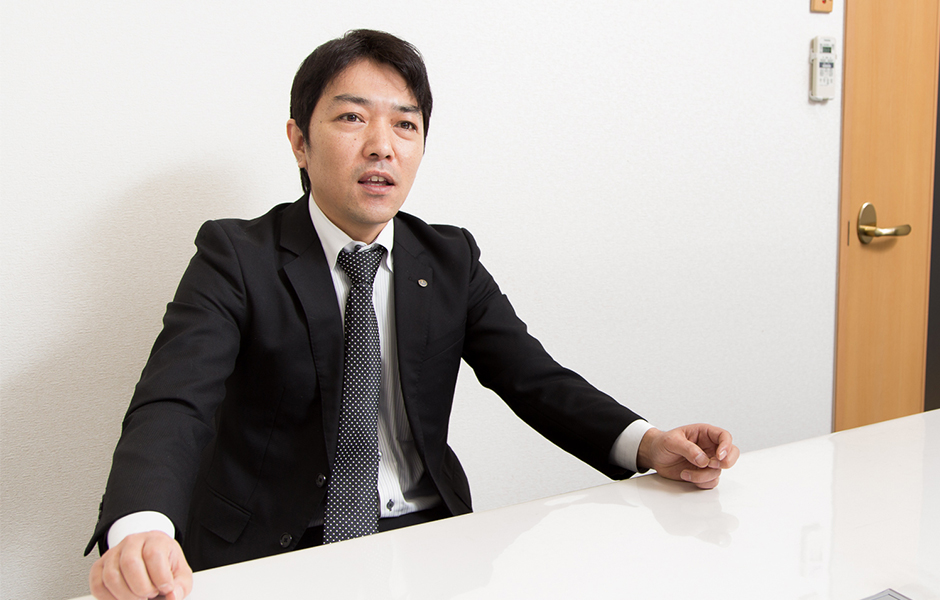 Production Engineering Division 
In Charge of Quality Control in Kanie Plant 
Chief EngineerDaisuke Furukawa 16 years with the Company Career Hire
As someone in charge of the Kanie Plant where main operation is cutting, I am responsible for scheduling production plans, controlling the production status and placing material orders as well as ordering materials in the purchasing department.
It might sound a demanding task, however, we control operations centrally, from purchasing materials to shipping merchandise using Wako's unique own traceability system," Wis_system". It has streamlined production, so quantities have increased greatly.
Implementing systematization has largely increased productivity. Patterns have all been digitalized in the cutting process, and all necessary markings for cutting are output by a plotter. We do not do any markings manually by hand.
More than 2000 capes and aprons are cut daily in our Kanie plant.
There are many experienced operators as well as newcomers, but the cutting jobs that require a high level of skill are handled by the experienced operators.
Our plan to automate all cutting work with robots in the near future is progressing steadily.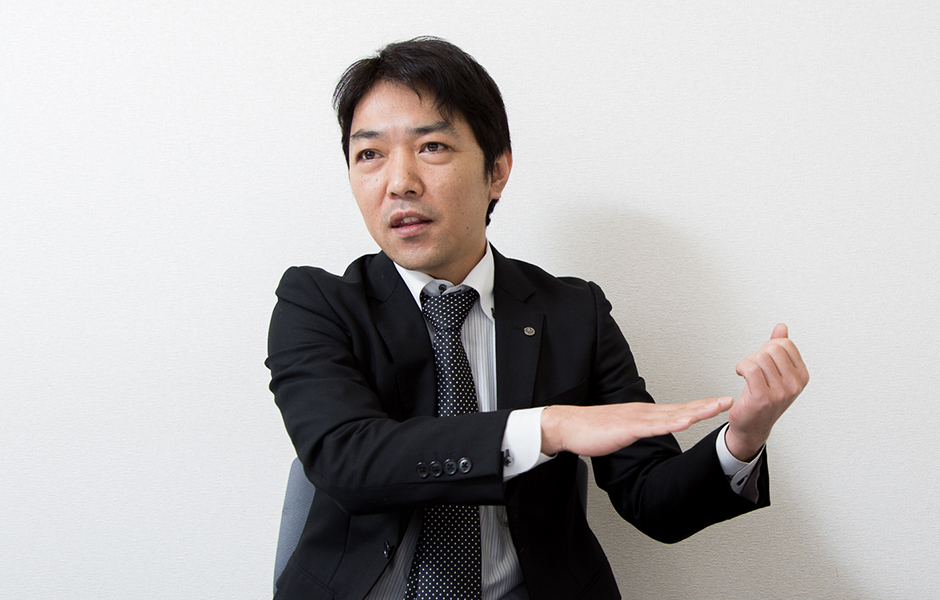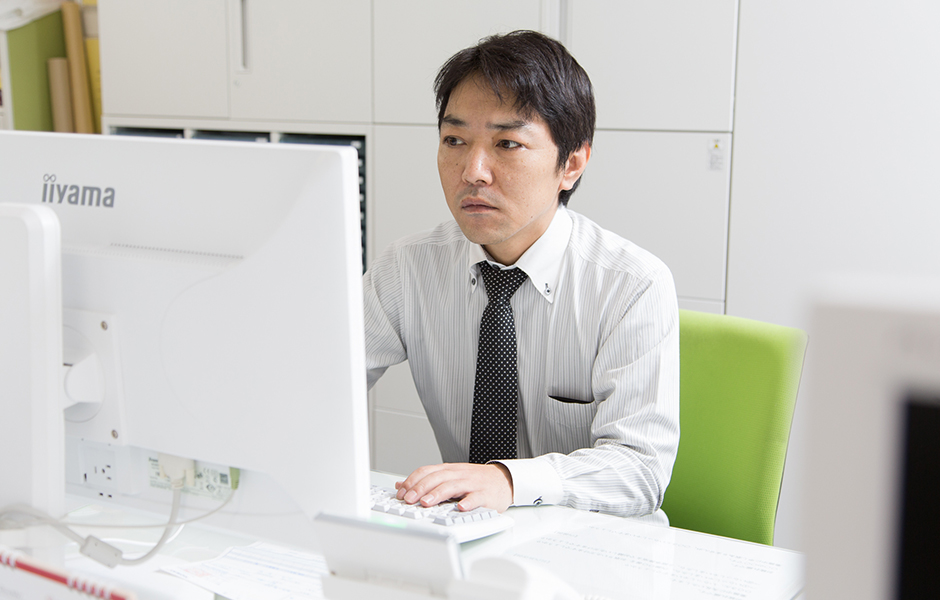 My mission at Wako is to sustain a stable production system under any circumstances. Specifically, building-up our production volume by utilizing effective material management through our "Wis_system". We also want to concentrate on developing human resources based in techniques and experience we have cultivated and developed.
OTHER PROFESSIONAL
– See other professionals –