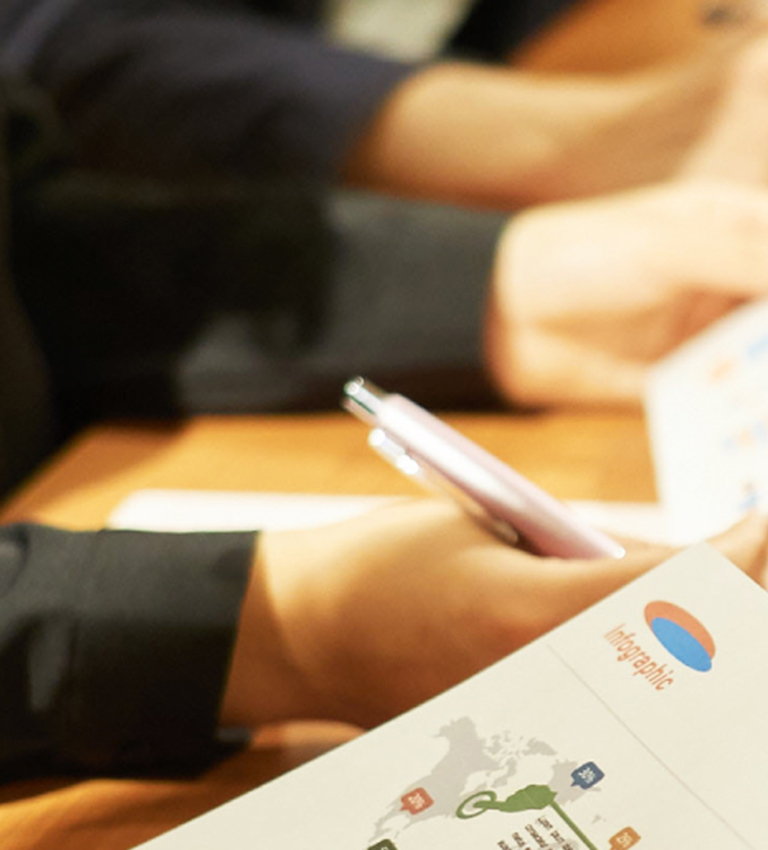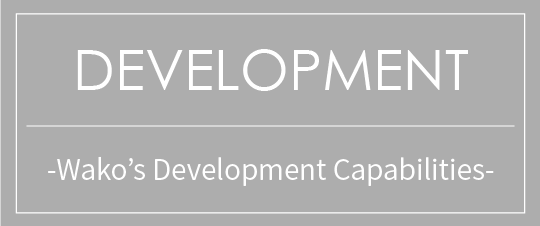 The professionals who solve customer's concerns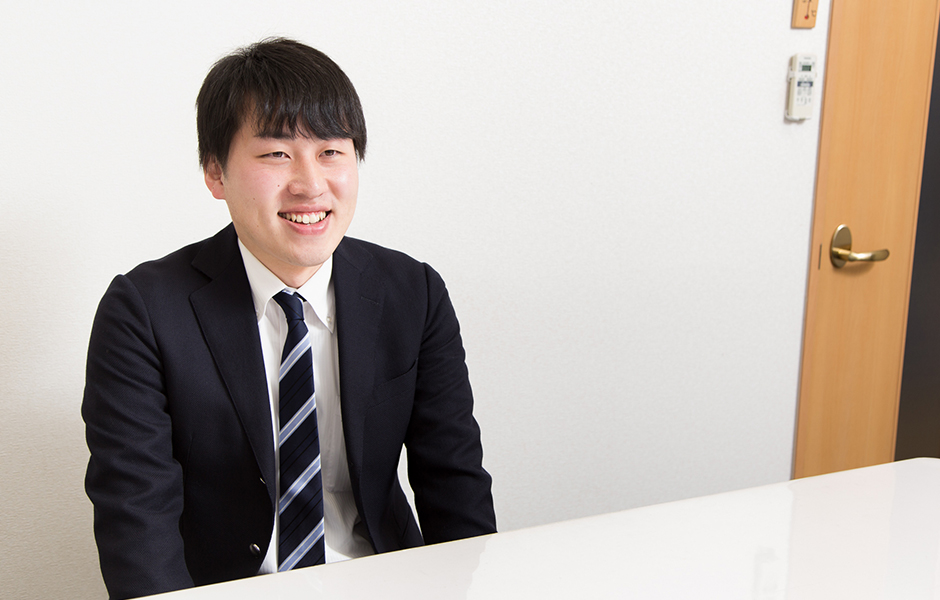 Catering Wear Division

Yusuke Tanaka 2 Years with the Company Hired as a new graduate

My main duties are taking orders from and corresponding with all customer in catering wear department. I sometimes participate in exhibitions as well. The part of Wako's corporate culture is "Prioritizing Speed". For instance, it takes a month for our competitors to deliver merchandise, but we can do it in just 2 weeks. We are dedicated to prioritizing speedy delivery and we have received high praise from our customers for it.
Though I am still new in the company, I am fully aware of Wako's corporate philosophies. I consult my boss immediately when I get request from clients, then I quickly provide them an estimate. Another of Wako's strong feature is the ability to make proposals to our clients. It is not just a single answer to a single question, but rather we always offer several possible suggestions for our clients to consider. My boss always strongly advises me to offer more ideas to our customers. I have been learning and improving my proposals day by day.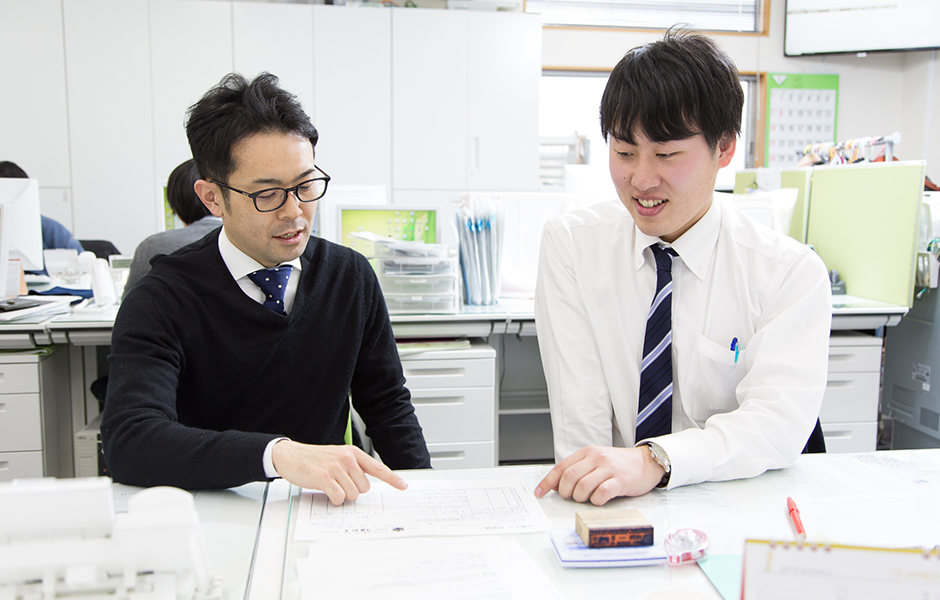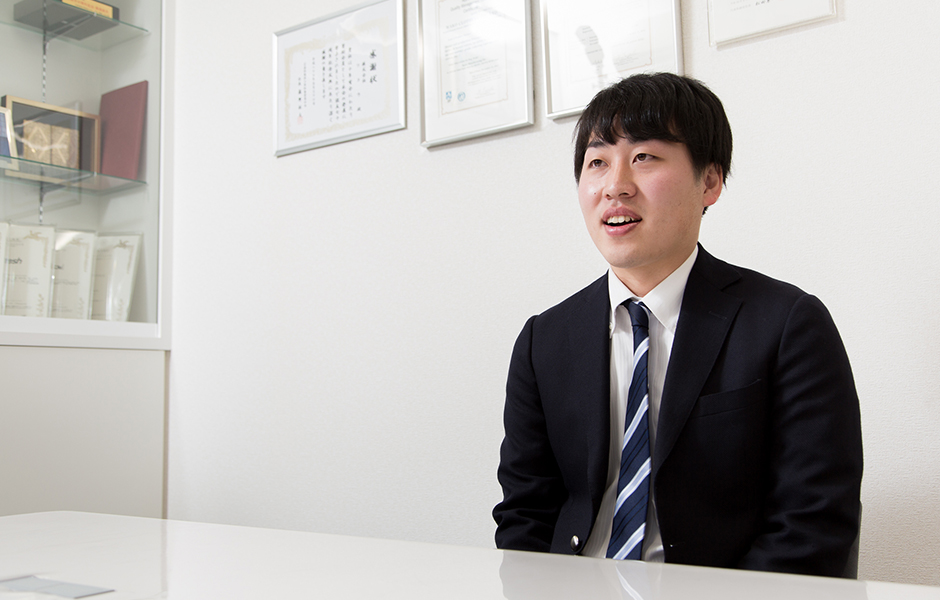 Our promptness and proposals are based on our core principal " All For our Customers" We try to think from our customers perspective and try to anticipate their needs and concerns. Then we promptly suggest how to solve their problems. That's Wako's professional team! I am fully committed to carrying out each task faithfully in order to have a successful career in the company.
OTHER PROFESSIONAL
– See Other Professionals –